Residential Solar Systems Pensacola, Fl
Residential Solar Systems
Solar panels allow a homeowner the option to produce their own power and essentially be energy self-sufficient. They can help homeowners cut down on electricity costs as well as a hedge against future rate increases from their electric utility company. There are now more incentives for those who install solar panels, as opposed to those who do not engage in renewable energy initiatives. Pensacola Solar Panels LLC can help you make the most of all these incentives. Get in touch with us if you are interested in installing solar panels on your home.
Top-rated solar company in Pensacola
Solar power is becoming more popular every year. With the rising cost of electricity, it just makes financial sense to invest in a renewable resource that will save you money over time. Pensacola Solar Panels LLC offers consultations where we can study your home's energy usage and find out if solar power is right for you. We are completely honest about the benefits and potential pitfalls of going solar. Not only that, we are proud to be a top-rated solar company in Pensacola, Florida!
Get A Free Quote
Enter Your Info Below.
Customized Solar Panels
Solar panels may look the same, but in reality, there are many different types and we can help you choose the one that is right for your home. Grid-tie and off-grid systems both work in different ways and Pensacola Solar Panels LLC can give you all the information you need about each type. No matter what kind of solar power you want or need, we can help. Call us today and we will come to your home and give you an estimate for solar panels in Pensacola, FL!
Benefits of Solar Energy
There are plenty of benefits to solar power that many people take advantage of. For instance, you will never have to worry about your lights going out because you forgot to pay the electric bill ever again! Because electricity is produced by the sun, it only makes sense that sunlight should be used for our power needs. That means no expensive monthly bills and more money in your pocket. Solar power can also reduce your carbon footprint, which is great for the environment.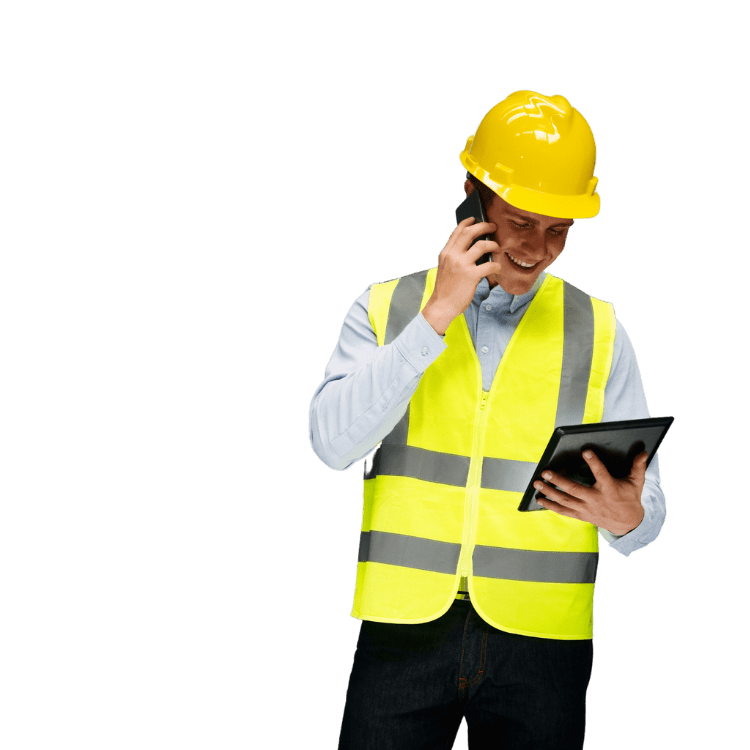 Get a quote today!
Contact Pensacola Solar Panels LLC today and we will come to your home and give you a quality estimate on solar panels in Pensacola, FL. We take pride in our work and do what we can to provide a clean and efficient installation for your home or business.
Our team is made up of trained and experienced professionals that can get your solar system running in no time. Get a quote today and see what we can do for you!