Pensacola Solar Company
Pensacola Solar Panels LLC is an all encompassing solar company in Pensacola that specializes in the installation of solar panels in Northwest Florida.
We take care of our customers every step of the way. From the first consultation, to picking out the best solar equipment for your home or business, to performing the installation. Our expertise in this field allows us to provide customers with excellent products at very competitive prices. Pensacola Solar Panels LLC has a wide selection of panels in different sizes; this way we can accommodate your needs, no matter what they are. From the very small systems to the very large ones, residential or commercial, we can do it all.
Get A Free Quote
Enter Your Info Below.
Solar Panels in Pensacola
Since the installation of solar panels is an investment that lasts for many years, it is very important to find an installer you can trust. Pensacola Solar Panels LLC uses only top-quality materials and most importantly, they are guaranteed by the manufacturer. This way, clients won't have to worry about their systems malfunctioning or breaking down too soon since repair or replacement expenses are covered.
In case your system does malfunction or isn't working optimally, we are there for you to make sure everything gets back on track. Unfortunately, there's been a nationwide epidemic of people getting solar installed, and then being left in the dark when it comes to their system breaking down. Many have tried starting solar companies, and many have gone out of business. The issue is, most companies won't service an existing solar system that they didn't install. This has left thousands across the nation frustrated and searching for a solution that they can't find. With us, you can have no fears that Pensacola Solar Panels is here to stay. We've been in the industry for years and our knowledge and great customer service has kept us around. We thank our loyal customers for placing their trust in us and look forward to serving Escambia County for decades to come.
Solar panels on your roof
We provide your home with the highest quality solar cells and solar panels at extremely competitive prices. When we design your solar module, we want to make sure that your system is equipped to produce more than enough renewable energy to power your home or business. There are a variety of different solar cell materials that make up the solar PV modules. Some of the most common solar cells we use today are made up of polycrystalline or monocrystalline silicon. For residential installation, we typically like to go with high-performance polycrystalline solar cells. These require little maintenance, are extremely durable, and provide excellent solar power making them very cost-effective. We always shop based on your needs. In some cases, thin film solar modules or monocrystalline may be best for your budget. Whatever the case may be, we come out to your installation site and do a thorough consultation. We purchase from the leading manufacturers in the solar industry so you can save serious money on your electric bills from the utility company.
Solar Batteries
Solar batteries are important for a few reasons. First, they allow you to store the energy produced by your solar panels for use when you need it most. This is helpful in cases where you don't have enough sunlight to generate power or if you need to use more energy than your solar system can provide. Second, solar batteries protect your equipment in the event of a power outage. This is especially important if you live in an area that frequently experiences blackouts. Finally, solar batteries extend the life of your solar system by providing a backup source of power when the sun isn't shining.
Panels and Inverters for Homeowners
Pensacola Solar Panels LLC offers the best panels and inverters on the market at highly competitive prices. They are built using quality materials that can stand up against natural wear and tear, but in order to get the most out of them, they have to be installed by qualified professionals. This way, your system will operate smoothly and you will enjoy a much lower electricity bill every month.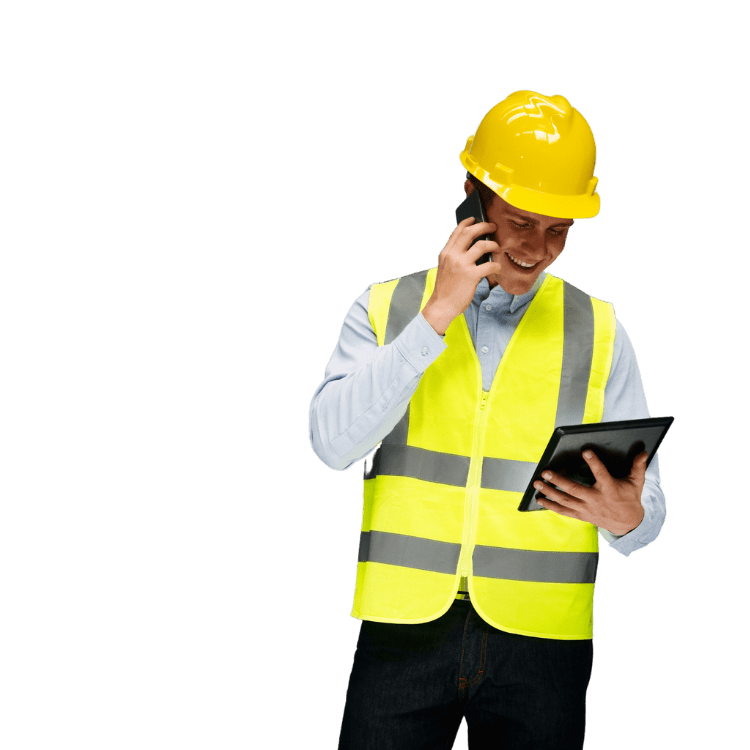 Get a quote today!
For more information or to schedule an appointment, call us today. We look forward to hearing from you and providing you with the best options for your solar needs!